Staffing is the process of hiring eligible candidates in the organization or company for specific positions. In management, the meaning of staffing is an operation of recruiting the employees by evaluating their skills, knowledge and then offering them specific job roles accordingly. Let us find out more about what is Staffing and what it entails along with its functions and characteristics.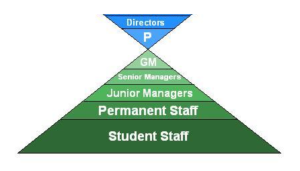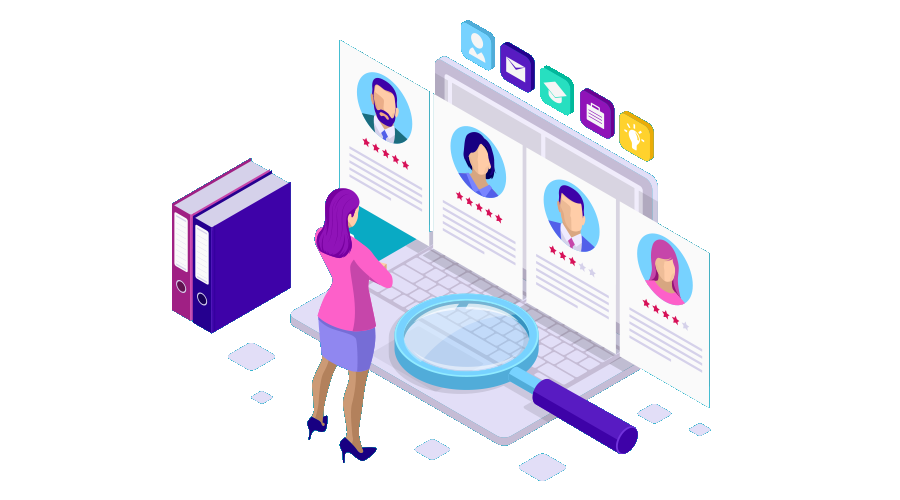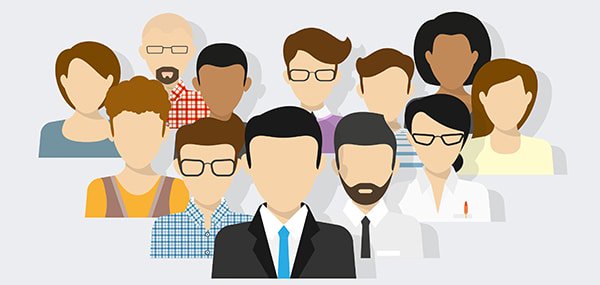 Staffing can be defined as one of the most important functions of management. It involves the process of filling the vacant position of the right personnel at the right job, at right time. Hence, everything will occur in the right manner. It is a truth that human resource is one of the greatest for every organization because in any organization all other resources like- money, material, machine etc. can be utilized effectively and efficiently by the positive efforts of human resource. Therefore it is very important that each and every person should get right position in the organization so as to get the right job, according to their ability, talent, aptitude, and specializations so that it will help the organization to achieve the pre-set goals in the proper way by the 100% contribution of manpower. Thus it can be said that it is staffing is an essential function of every business organization. From this, we can understand what is Staffing?

Permanent Staffing: Permanent staffing includes the Full Time employees who are hired for roles which are likely to work for a much longer duration.
Temporary Staffing: Temporary staffing refers to an employment situation where the working arrangement is limited to a certain period of time based on the desires of the employing organization. Temporary employees are sometimes called "contractual", "seasonal", "interim", "casual staff", "outsourcing", "freelance" or the word may be shortened to "temps".
Temporary to Permanent Staffing: Temporary-to-permanent staffing solution, you can see a candidate in action, and develop a true understanding of his or her skills and capabilities. Then, only successful performers transition to permanent employment status.
Employee leasing: Employee leasing is a contractual arrangement in which the leasing company, also known as a professional employer organization (PEO), is the official employer. Employment responsibilities are typically shared between the leasing company and the business owner.
Payroll Solutions: Payroll solutions normally reduce the costs involved in having payroll trained employees in-house as well as the costs of systems and software needed to process a payroll.
Business HR Consulting: We are responsible for assisting clients with strategically integrating effective HR processes, programs and practices into their daily operations. Our role is also to maximize the client's performance related to human resources by introducing or marketing "best practice" products or services as well as to provide periodic feedback to clients regarding their performance related to annual management objectives.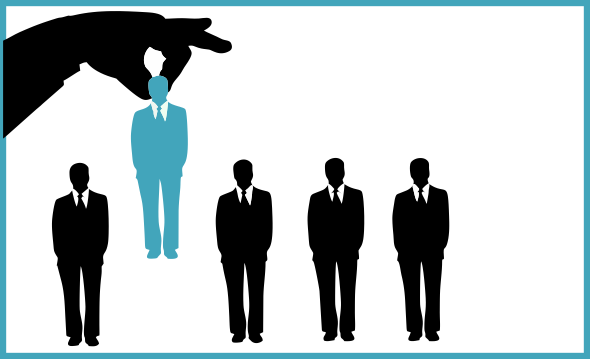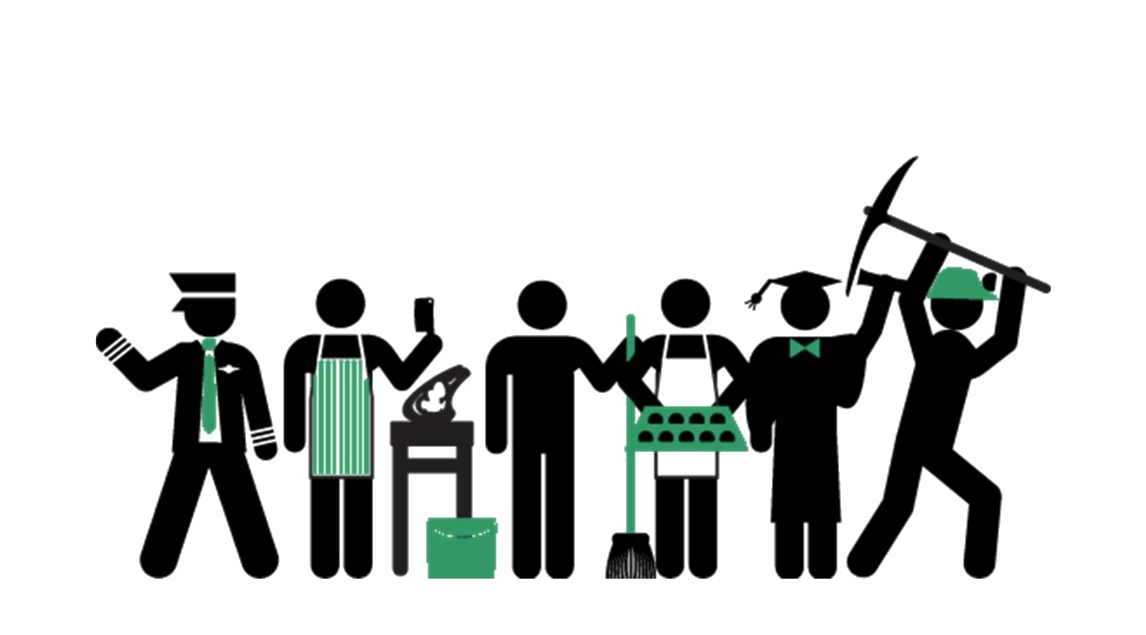 Functions of Staffing:
The first and foremost function of staffing is to obtain qualified personnel for different jobs position in the organization.
In staffing, the right person is recruited for the right jobs, therefore it leads to maximum productivity and higher performance.
It helps in promoting the optimum utilization of human resource through various aspects.
Job satisfaction and morale of the workers increases through the recruitment of the right person.
Staffing helps to ensure better utilization of human resources.
It ensures the continuity and growth of the organization, through development managers.