IT Consulting
The role of an IT consultant is to be a technical specialist that focuses on integrating information technology into businesses and showing clients how to use IT more efficiently to help reach objectives and targets.
This can be done by introducing new technical solutions and software platforms to current IT infrastructures with the purpose to improve processes and profitability.
IT consultants typically work as the bridge between the technical team and staff members by getting a clear understanding of the client requirements of the business model and strategy.

There are different reasons a business may require the assistance of an IT consultant:

To seek advice and recommendations about business and IT problems
To diagnose and refine challenges & opportunities
To make recommendations to improve team effectiveness
Implement new systems to increase productivity and awareness
To temporarily help during a project where the hiring of permanent employees is not necessary
External specialist advice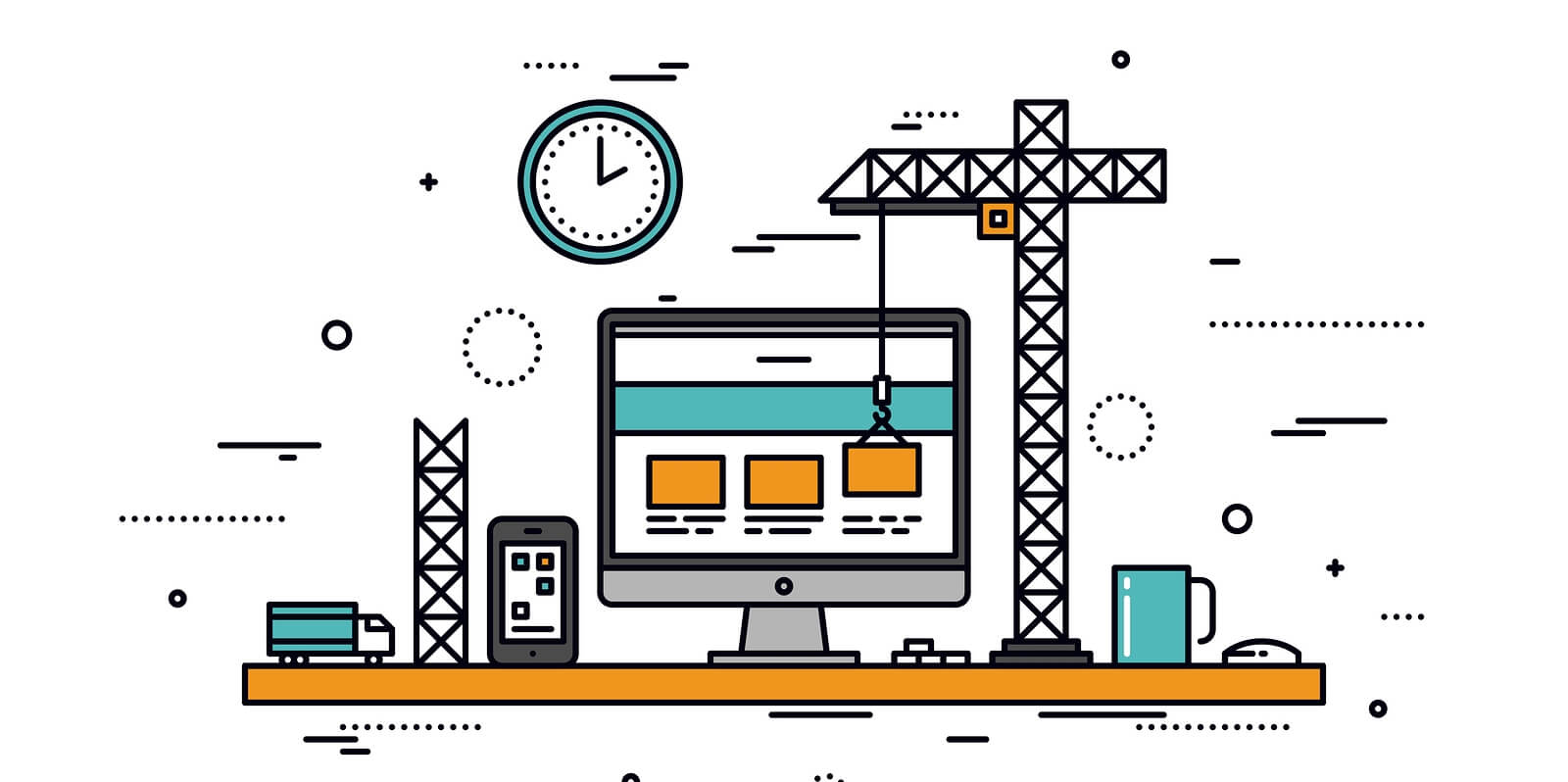 Responsibilities of an IT Consultant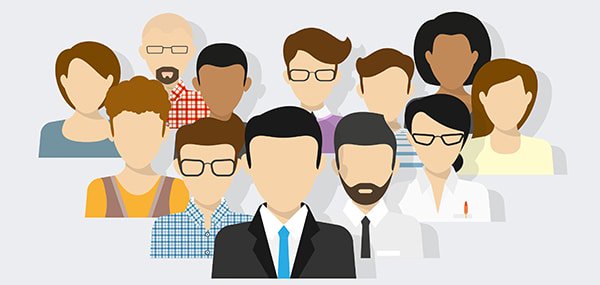 An IT consultant must be capable of reaching high standards and having strong analytical skills to understand potential issues and develop solutions. Time management and being able to multi-task is crucial as well as having strong communication skills to understand the needs and requirements of clients. Other duties may include:


Recognising the requirements and scope of the business from the client
Developing a plan of action including time scale and resources required
Understanding the practices and nature of business
Monitor the computer systems and networks in an organisation
Liaising with software engineers and IT support members
Analysing potential issues and presenting written or oral solutions
Communicate in writing to understand the work that needs to be done
Be willing to travel across the country or even overseas
Software Development
Software development is the process of computer programming, documenting, testing, and bug fixing involved in creating and maintaining applications and frameworks involved in a software release life cycle and resulting in a software product. Our Software development activities would include Identification of need, Planning, Designing, Implementation, Testing and Documenting & Deployment and Maintenance. Some of our most popular applications are: Diary Management, School Management System, Jeweler Accounting Software, Hospital Management System, Hotel Management System, Knowledge Management and many more. Our technical expertise includes the following, Development: ASP .NET, C#, VB .NET, PHP, XML, WAP, DHTML, C++, Powerbuilder, Java, J2EE, EJB, Java Beans, Java Server Pages (JSP), Visual Basic, COM/DCOM & Databases: MySQL, MS SQL Server, Oracle, and DB2.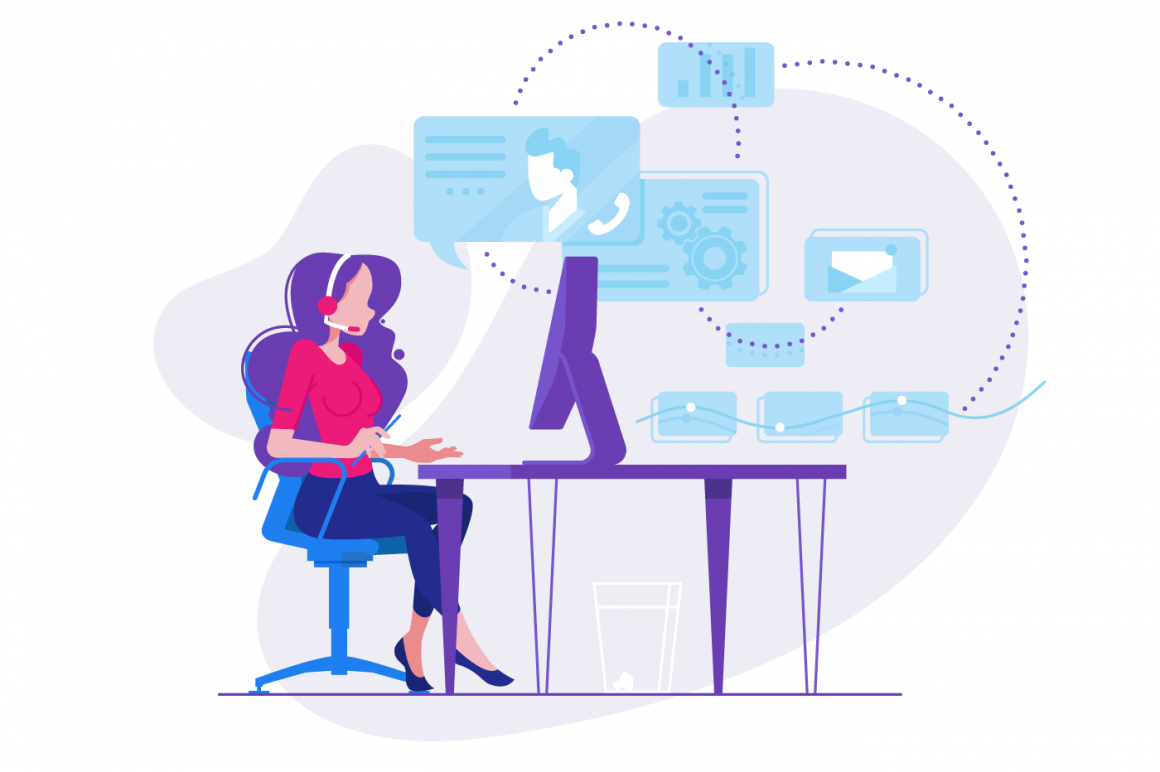 Website Designing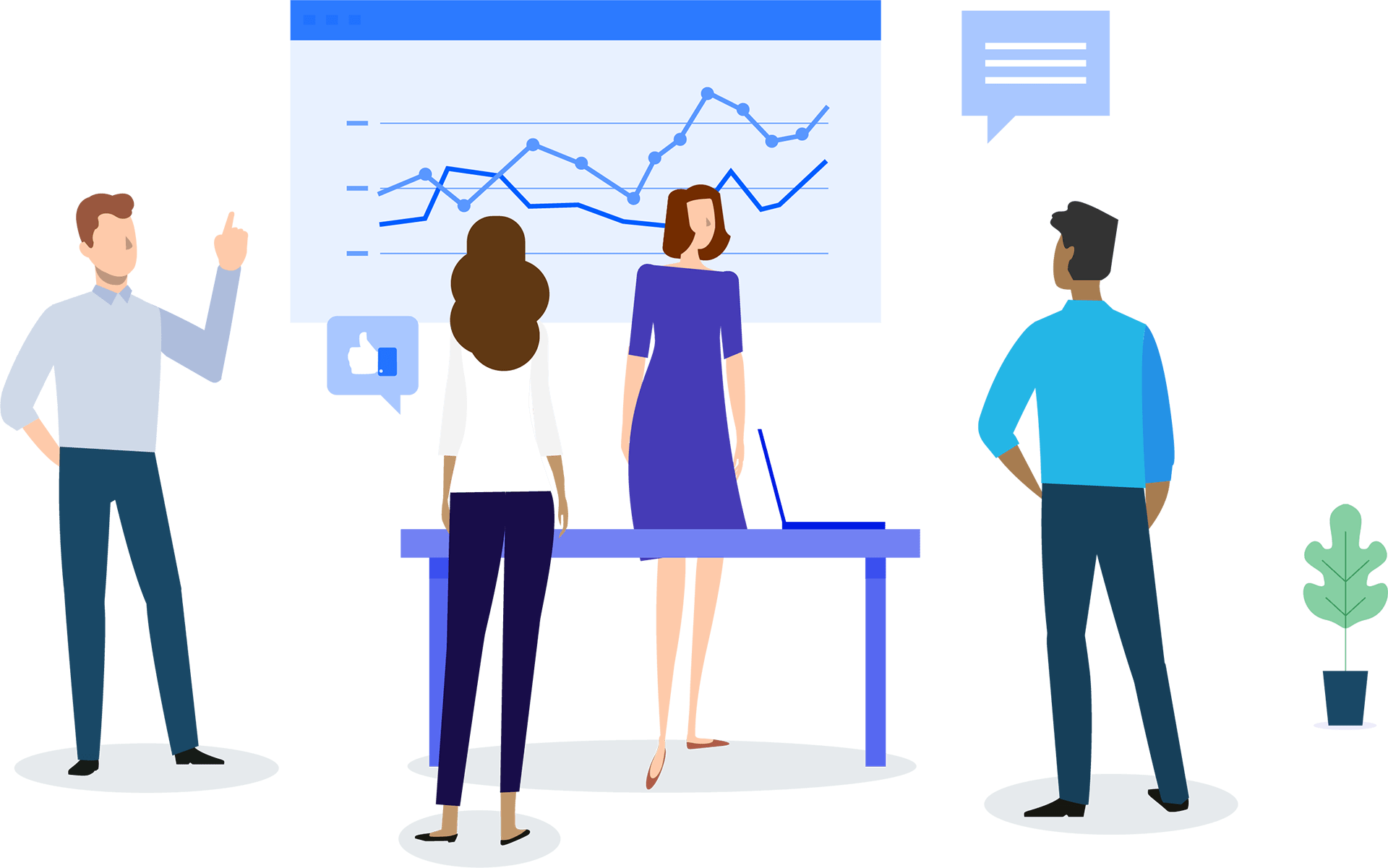 Website designing is normally used to describe the design process relating to the front-end (client side) design of a website including writing mark up. Our team of web designers have an awareness of usability and creating mark up and are also up to date with web accessibility guidelines. We provide website designing on client side technologies like XHTML, CSS, Javascript & server side technologies like PHP, Perl, ASP .Net, C#, JSP, Ruby, XML, MySQL, Linux and Multimedia like flash.
Search Engine Marketing
Search engine marketing (SEM) is a form of Internet marketing that involves the promotion of websites by increasing their visibility in search engine results pages (SERPs) primarily through paid advertising. SEM may incorporate search engine optimization (SEO), which adjusts or rewrites website content and site architecture to achieve a higher ranking in search engine results pages to enhance pay per click (PPC) listings. Google AdWords is an online advertising service that enables advertisers to compete to display brief advertising copy to web users. We a team of SEM people who have an experience of more than 10 years working in this field and have done work for different industry verticals with optimum results.